Top 5 UK Engineering Triumphs Of 2015
2015 was another fantastic year for engineering in the UK. As we begin 2016 we look back at the biggest engineering stories from 2015.
5. China invests in British nuclear power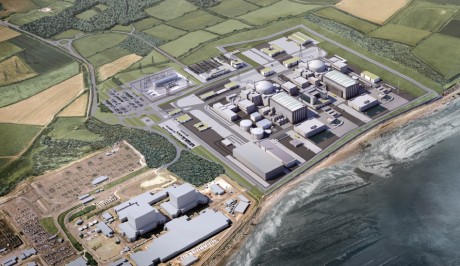 Back in October, China agreed to be part of a new nuclear power plant at Hinkley Point. China General Nuclear (CGN) will invest £6 billion in EDF Energy's project to construct the Hinkley Point C plant, which is due to be completed in 2025. This new project will see a 33.5% stake controlled by CGN, in return for £6bn of Chinese investment.
Deals were also brokered for nuclear stations at Sizewell C in Suffolk and Bradwell in Essex.
4. Artemis win MacRobert Award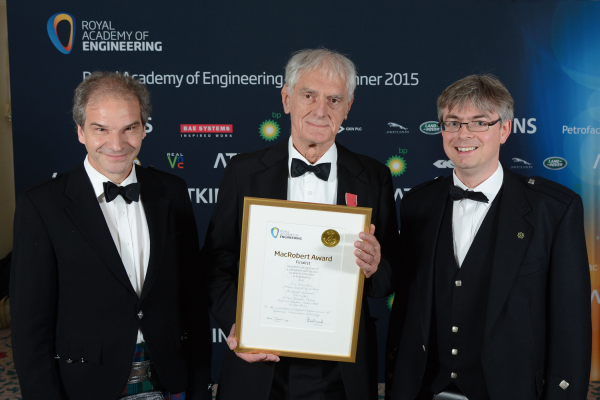 In July 2015 Artemis Intelligent Power won the UK's premier engineering prize. Known for spotting the 'next big thing' in the technology sector, the MacRobert Award recognises outstanding innovation.
Edinburgh-based Artemis pioneered a new Digital Displacement® power system, with digitally controlled hydraulics, that has the potential to transform the viability of offshore wind power and low carbon transportation.
3. Crossrail makes breakthrough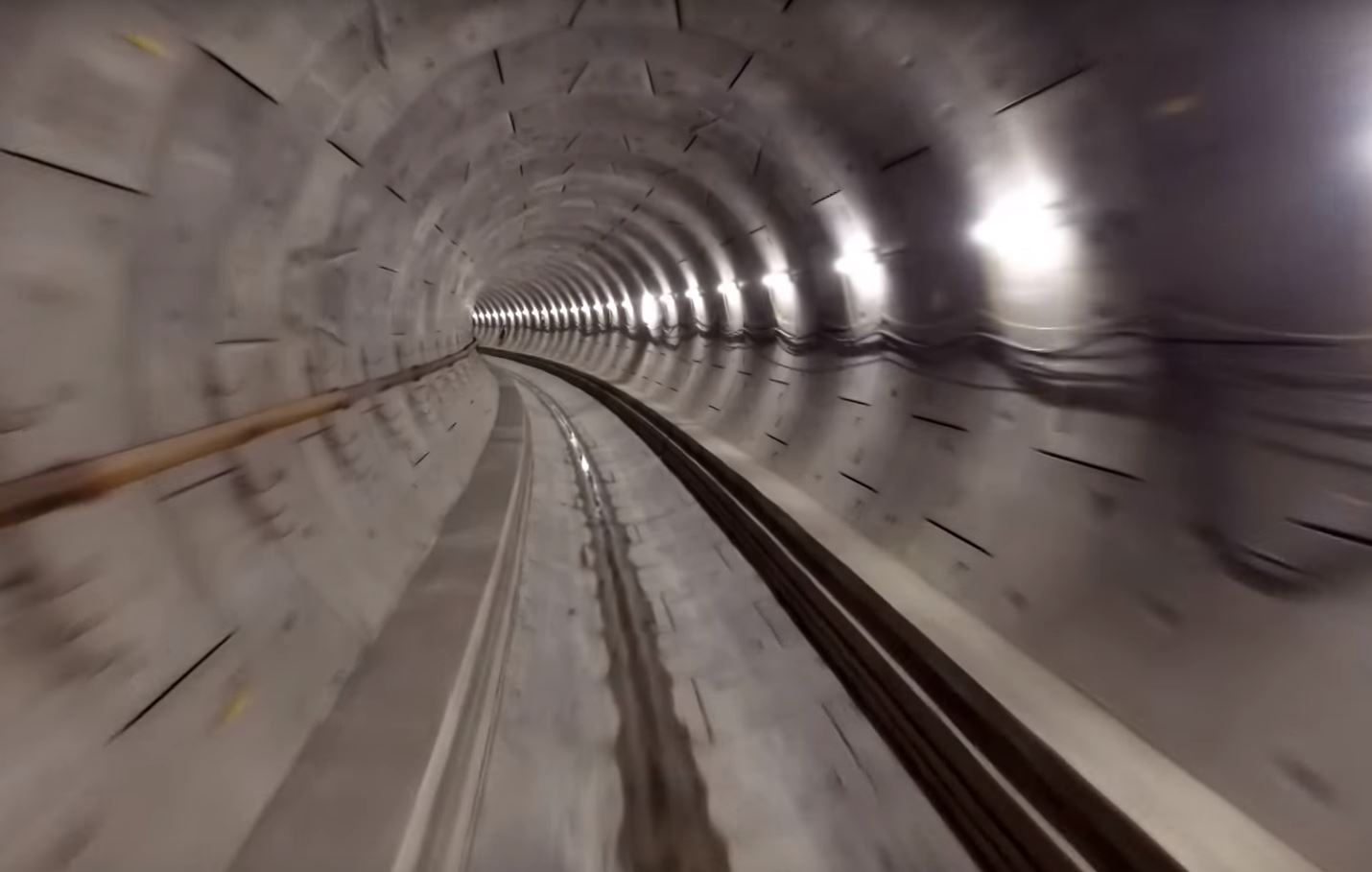 In May, we saw the end of three years tunnelling underneath London. It took eight 1,000 tonne machines and thousands of employees working 24 hours a day to complete the tunnels which measure 26 miles, down 40 meters below ground. The tunnels weave their way between existing underground lines, sewers, utility tunnels and building foundations from station to station at depths of up to 42m.
Europe's largest-ever civil engineering project will be up and running in May 2017 with full operation due to commence in December 2019.
2. BLOODHOUND SSC launches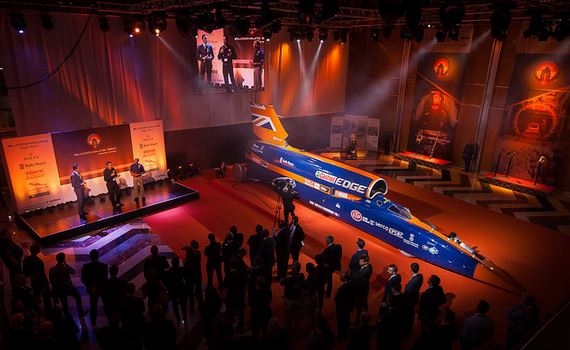 In 2015 we also saw the big reveal of The BLOODHOUND Project, which is the result of eight years of research, design and manufacturing involving over 350 companies and universities.
The project revealed the world's fastest racing car, the BLOODHOUND SSC, which is designed to reach 1,000mph, covering a mile in just 3.6 seconds. We can't wait to see their record attempt later this year.
1. Ground control to Major Tim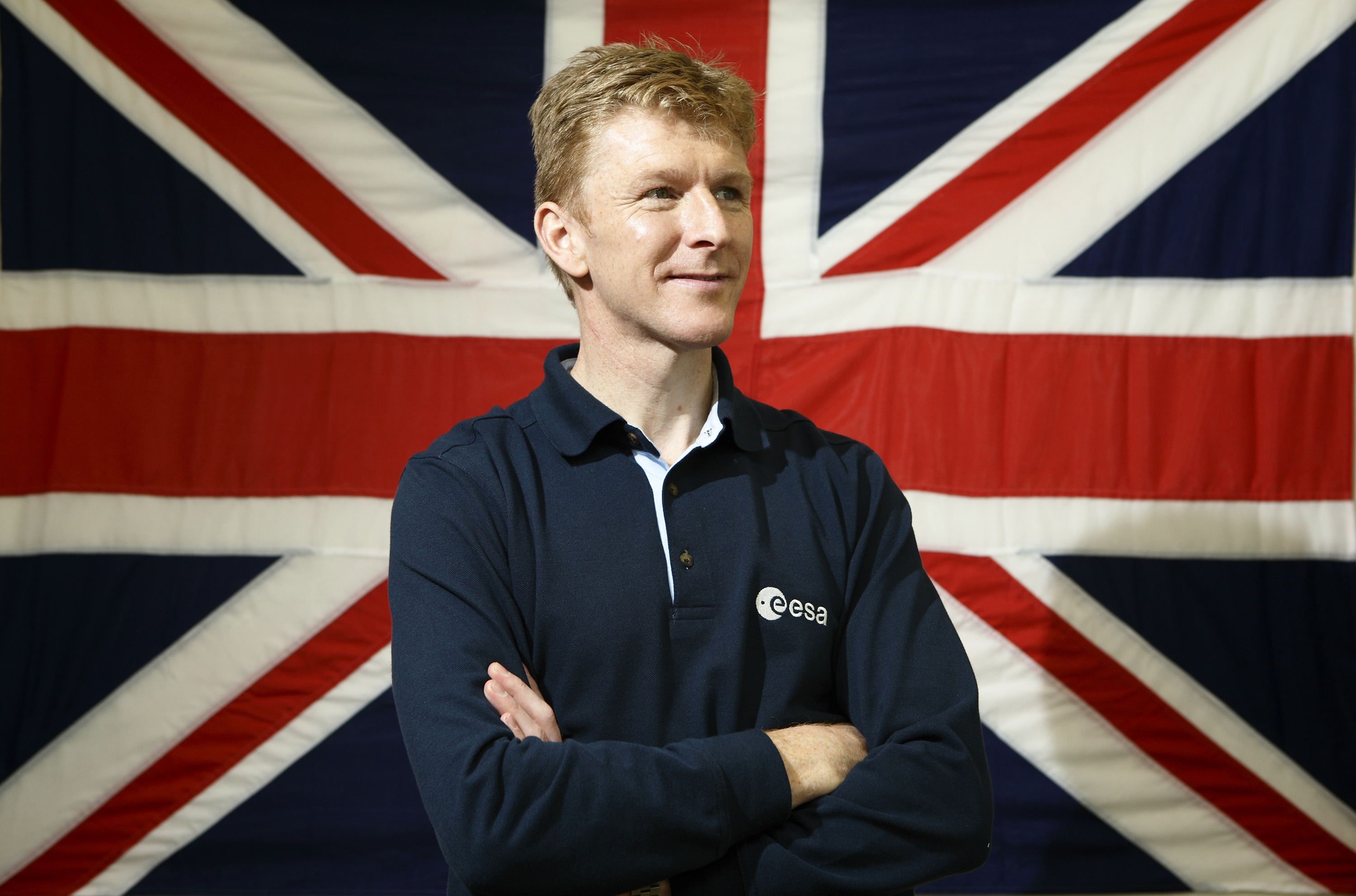 ​
At 11:03 am on 16th December, most of the country was gripped to their TV screens to watch Major Tim Peake blast off to become the first UK astronaut to visit the International Space Station (ISS). A huge part of Tim's mission is an education programme which it is hoped will inspire children across the UK with computer coding, fitness regimes and of course engineering. This month will also see Tim become the first Brit to walk in space.
Do you think we missed one? Or would you have ordered them differently? Let us know on our Facebook or Twitter page.
Alternatively, if you have plans for a big engineering project of your own in 2016, you have definitely come to the right place! We stock many items including; pressure regulators, level controllers & transducers, and fire protection from brands such as; Alcon, Baumer, Landon Kingsway, Siemens and many more.
If you would like any help or advice contact our expert, qualified staff for help and advice online or call +44(0) 151 343 9966.