Engineers at Fine Controls celebrate British Science Week
National Science and Engineering Week has officially commenced and everyone here at Fine Controls are celebrating the very best of our industry.
We work with some of the biggest names in the industry paving the way for technological advancements such as Siemens, Burkert and Honeywell (to name a few) and so between 10th - 19th March our Fine Controls support staff, who are all qualified engineers, will be recognising the very finest in our sector.
Gareth Hall, Sales Director of Fine Controls, said: "As many engineering companies are aware, on the back of falling oil prices 2016 was a slow start for engineering projects. I'm pleased to say that improvement hasn't slowed down and business has grown very well over the last 9 months. 2017 has been a great start for us and we're already showing some very positive results, particularly in our exports, which have grown significantly over the last few years. We've got some exciting developments with our major partners Rotork and Siemens for 2017 which will keep Fine Controls on the map as a significant company within the controls and automation supply chain."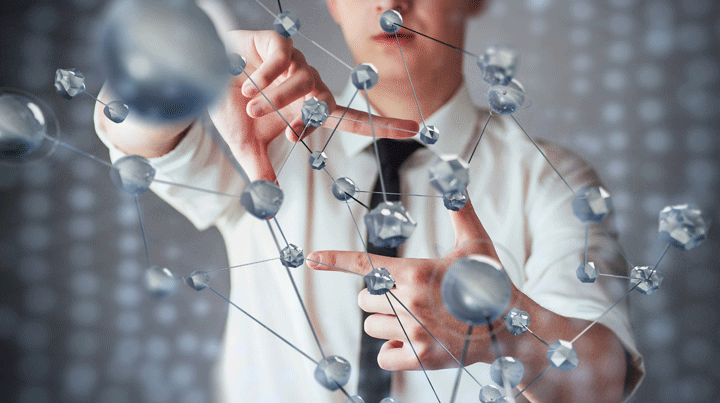 Organised by the British Science Association, the next 10 days are set to honour leading professionals and breakthroughs in Science, Technology, Engineering and Mathematics (STEM) subjects. The organisers also provide support and resources to schools, organisations and even parents, aiming to encourage younger generations to embrace all things science-related.
According to the charity's website, their vision is to create a future where science is seen as a fundamental part of culture and society at large, instead of set apart from it.

Achievements
In 2015, National Science and Engineering Week:
Reached a massive audience of over 970,000 people through BSA's activities and initiatives

Experienced a collected 550,000 hours spent on practical hands-on school experiments throughout schools up and down the country.

Revealed that a huge 71% of people who were disengaged with science said that they were more interested in science after attending a BSA event.
It's everyone's business
Not only does British Science Week aim to engage youngsters, but it also calls for politicians to be accountable for their scientifically-informed decisions and for the media to be confident in bringing scientific news and debates into the public eye.

In 2015 an Ipsos MORI report revealed that 79% of UK adults trust scientists compared with only 21% trusting politicians.
Get Involved
Fine Controls are proud supporters of BSA and encourage people from all walks of life to get involved in supporting the science and engineering industries where possible. Find out more about how you can support the charity or register an event.

Or, to find out more about our support staff, sign up to our newsletter in our 'About Us' section and be the first to hear about our special offers and company news.